Why this tool? And why now?
With today's drastic global shift to digital communication, your marketing and sales content is now more important than ever in your customer's journey. Just look at the stats…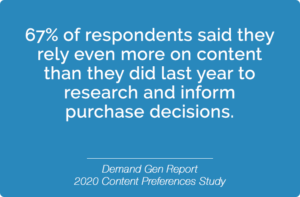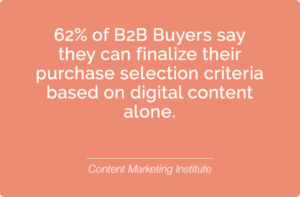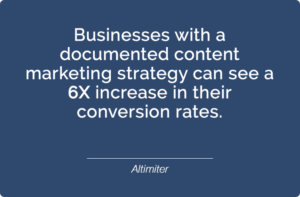 We want to help you deliver for your Buyers.
The relentless demand for smarter full-funnel content journeys is clear. And this is good for your business. Because done right, it means a greatly accelerated pipeline. But done wrong, it means countless missed opportunities.
So though you may not quite be ready to harness the full power of Splashmetrics, you understand the critical need for more effective strategic planning for your customer journey to finally bridge the sales and marketing divide for your Buyers.
Therefore we've built a free, fully-guided Buyer Journey Flow Planner to help you take that first step.
It's simple…yet powerful.
According to studies, B2B Buyers are typically going to give you no more than 5 content touches before making their purchase decision. Coincidentally, most marketing and sales models map the customer lifecycle to 5 stages – from initial engagement to won customer.
So in this planner, you simply move through each of those 5 lifecycle stages and fully shape those 5 critical content interactions you will have with your Buyers. We even provide best-practice advice at every step!
Then with the strategic information and critical guidance from this flow plan, your tactical marketing, sales, and content teams, regardless of what MA/CRM/CMS platforms they are using, can build far more intelligent full-funnel journeys for your Buyers – thereby increasing your sales and ROI.
Win/Win/Win.
We're here to help!
Once you finish this process, we'll email your custom "Splash" plan to you so you can share it with your teams. And as a bonus, we are offering a free 30-minute consultation to discuss your plan. We can even walk you through some of the really cool Smart Content examples you'll see in the planner.
So…
Very Innovative Platform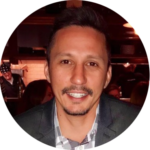 "Splashmetrics is a very innovative platform that allows you to create and report on full funnel marketing campaigns with a very data-driven approach."
James Fritz
Digital Marketing Manager
The Secret Sauce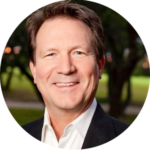 "Judging by this demo, Splashmetrics is the secret sauce that makes all these [MarTech] investments pay off."
Pete Hayes
Principal & CMO
Effectively Bridges the Sales & Marketing Divide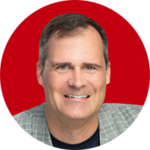 "This is one of the best things I've seen to effectively bridge the sales & marketing divide."
Scott Ingram
Founder & CEO